Our Mission
Enhancing kidney health, advancing collaborative care, and empowering communities through ethnoculturally competent and patient-centered outcomes research
Our Work
Educating Ontario About Transplants
We educate patients about kidney transplants and organ donations, while providing Ontario clinicians with resources to support their patients.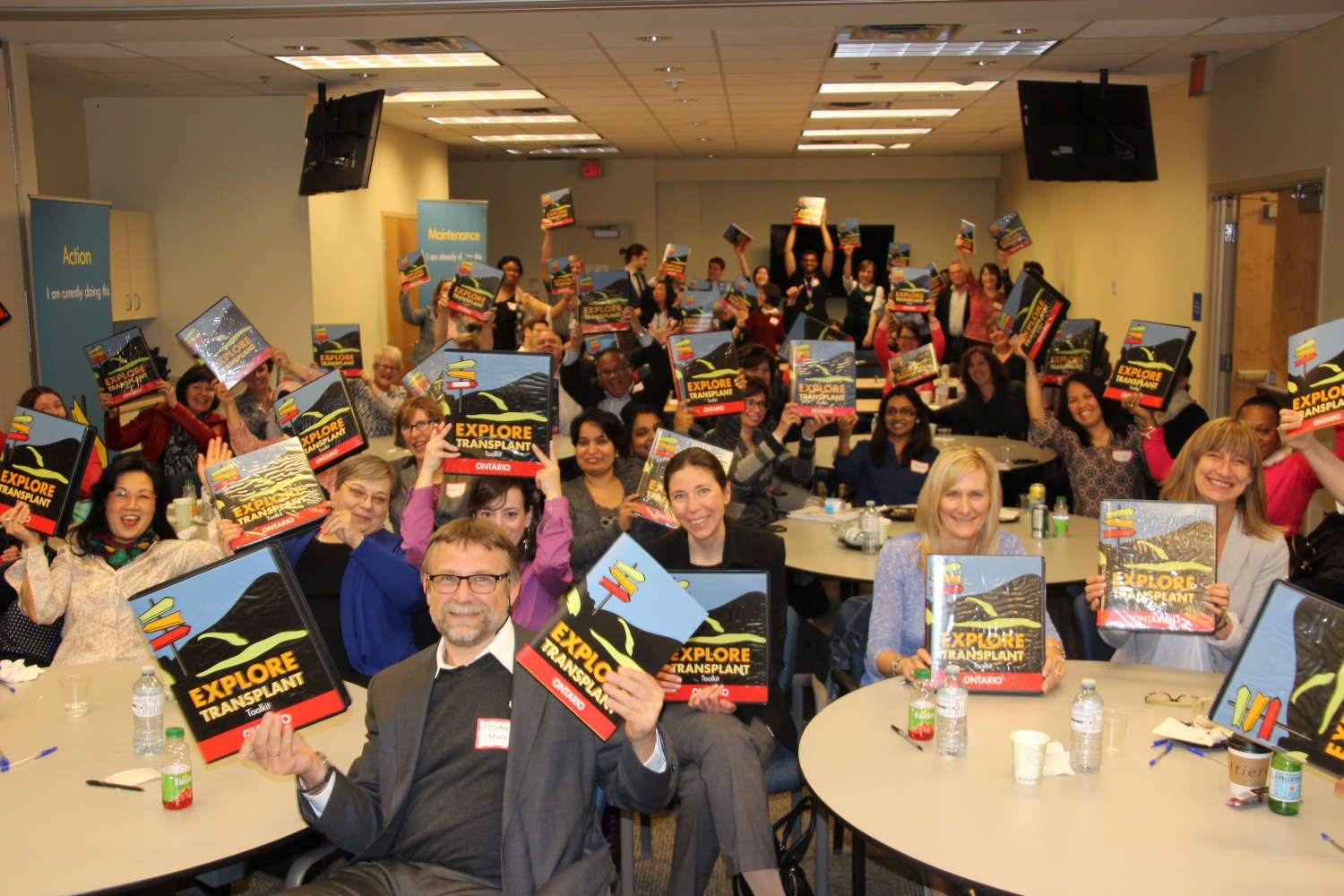 Undertsanding and Reducing Barriers to Transplantation
We research patients' concerns and beliefs about kidney disease, transplantation, and organ donation. In response, we create accessible, culturally relevant resources that answers concerns, promotes equitable access to transplants and overcomes barriers.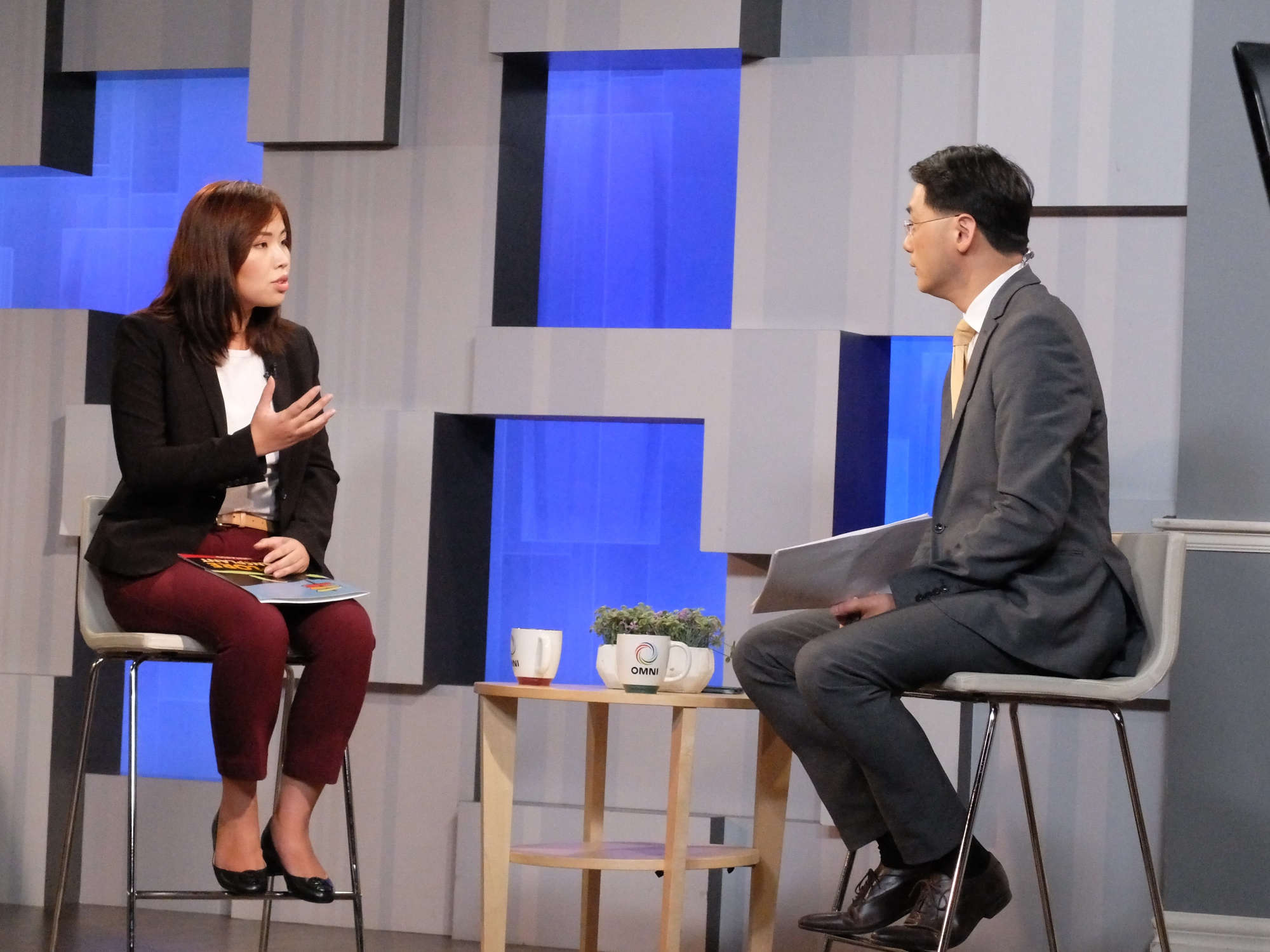 Advancing Patient-Centred Care
We research how Patient-Reported Outcomes measurement tools can help people with chronic kidney disease and help clinicians provide patient-centred care. Our research assesses existing tools and is used to create new tools. The tools we develop are electronic and assess Patient-Reported Outcomes to improve kidney transplant recipients' long-term health outcomes, wellbeing and patient care.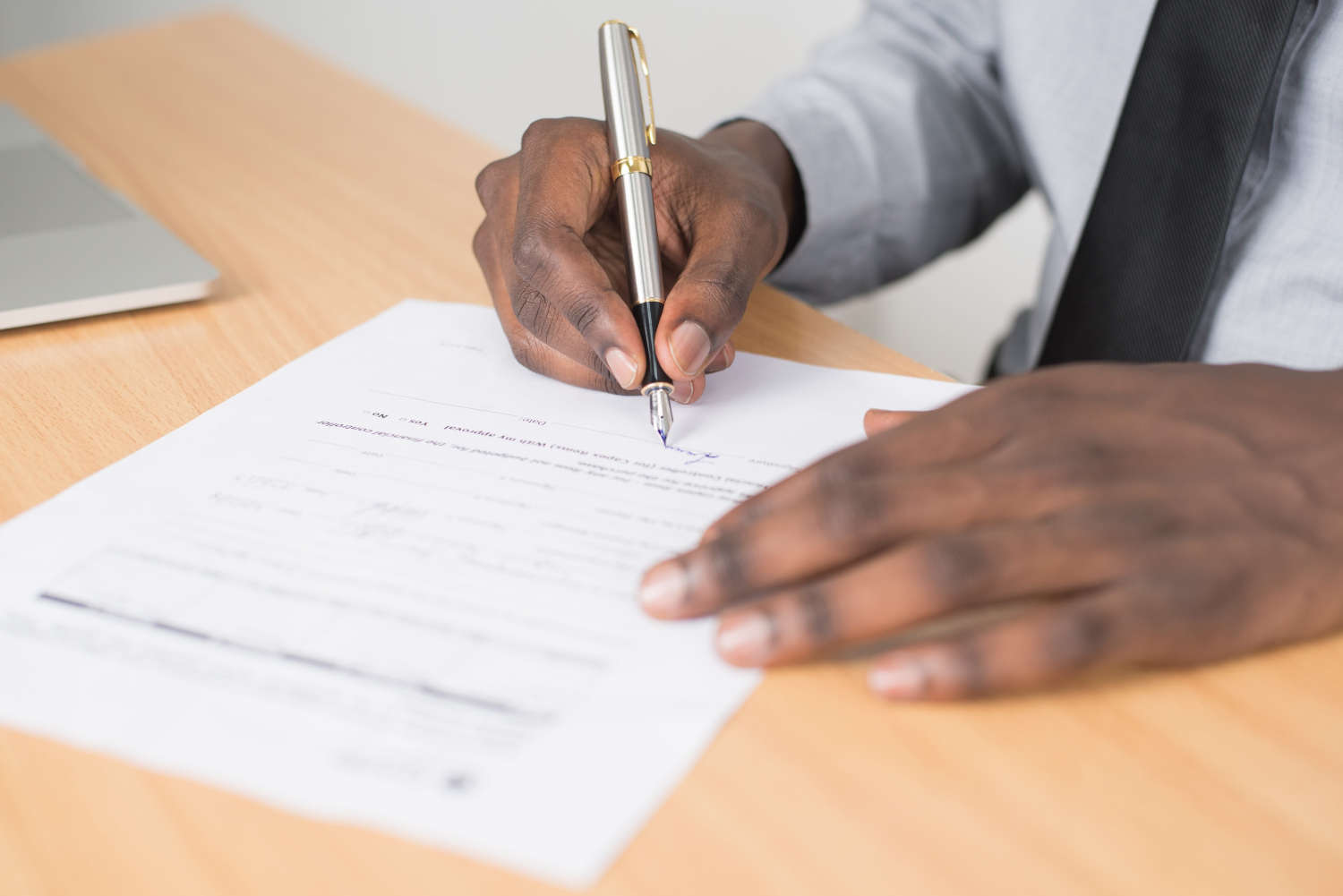 Our Publications

Ethnic Background is Associated with No Live Kidney Donor Identified at the Time of First Transplant Assessment – an Opportunity Missed? A Single Center Retrospective Cohort Study.
Vedadi A, Bansal A, Yung P, Famure O, Mitchell M, Waterman AD, Singh SK, Novak M, Kim SJ, Mucsi I. Transpl Int. 2019 Jun 28. doi:10.1111/tri.13476.



Substance use in kidney transplant candidates and its impact on access to kidney transplantation.
Tang E, Bansal A, Famure O, Keszei A, Novak M, Kim SJ, Mucsi I. Clinical Transplantation. 2019 Apr 19: e13565


Validation of the Patient Reported Outcomes Measurement Information System (PROMIS) -57 and -29 Item Short Forms among Kidney Transplant Recipients
Tang E, Ekundayo O, Peipert JD, Edwards N, Bansal A, Richardson C, Bartlett SJ, Howell D, Li M, Cella D, Novak M, Mucsi I. Quality of Life Research. 2019 Mar; 28: 815-827.

Psychosocial Distress and Health Service Utilization in Patients Undergoing Hemodialysis: A Prospective Study.
El-Majzoub S, Mucsi I, Li M, Moussaoui G, Lipman ML, Looper KJ, Novak M, Rej S. Psychosomatics. 2018; S0033-3182:30466-3.

Explore Transplant Ontario: Adapting the Explore Transplant Education Program to Facilitate Informed Decision Making About Kidney Transplantation.
Mucsi I, Novak M, Toews D, Waterman A. Canadian Journal of Kidney Health and Disease. 2018; 5: 2054358118789369.

Mental health assessment of altruistic non-directed kidney donors: An EAPM consensus statement.
Potts S, Vitinius F, Erim Y, Gazdag G, Gribble R, Ismail SYS, Massey EK, Maldonado J, Mucsi I, Novak M, Niazi SK, Schneekloth TD, Syngelakis M, Zimbrean P. Journal of Psychosomatic Research. 2018 Apr; 107: 26-32.

Patient-Reported Outcomes in Patients with Chronic Kidney Disease and Kidney Transplant-Part 1.
Tang E, Bansal A, Novak M, Mucsi I. Frontiers in Medicine. 2018 Jan 15; 4: 254.
More Publications

Our Abstracts
Accuracy of the PROMIS-57 depression and anxiety scales in kidney transplant recipients
Bansal A, Tang E, Khalafi F, Ford H, Li M, Novak M, Mucsi I. Transplantation. 2018 July; 102: S311.
Taking Specific Steps to Pursue Living Donor Kidney Transplant is Associated with Greater Odds of Receiving a Living Donor Offer
Ali A, Toews D, Singh N, Ayub A, Cao S, Richardson C, Dano S, Thiagalingam P, Novak M, Mucsi I. Transplantation. 2018 July; 102: S501.
South Asian and Muslim Canadian Patients Are Less Likely to Receive Living Donor Kidney Transplant Offers Compared to Caucasian, Non-Muslim Patients
Ali A, Ayub A, Richardson C, Edwards N, Ahmed T, Novak M, Mucsi I. Transplantation. 2018 July; 102: S502.
Preliminary Evidence for Structural Validity of the Patient Reported Outcomes Measurement Information System (PROMIS) Among Advanced Chronic Kidney Disease Patients
Khoo Y, Tremblay PF, Li M, Novak M, Mucsi I. 2018. Poster presented at the 29th International Congress of Applied Psychology, Montreal.

Validation of PROMIS-57 and PROMIS-29 questionnaires in kidney transplant recipients
Tang E, Bansal A, Ekundayo O, Edwards N, Li M, Novak M, Mucsi I. Transplantation: 2018 July; 102: S534.

Ethnic Differences in Illness Intrusiveness Among Patients with End Stage Kidney Disease
Novak M, Ahmed T, Edwards N, Ayub A, Richardson C, Dano S, Khalid M, Mucsi I. Journal of Psychosomatic Research: 2018 June; 109: 123
More Abstracts